August 20th, 2012
Watch and share this great video highlighting the terrible injustice that affects thousands of women.
Keep the message going, involve your friends, family and coworkers.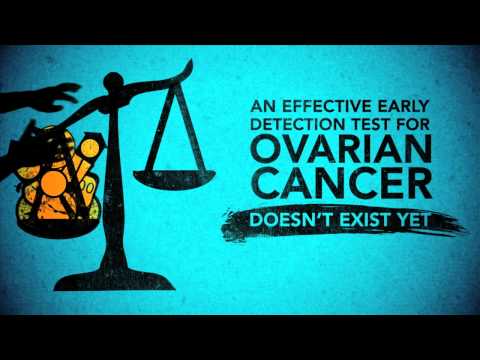 How can you help?
It's our amazing volunteers who make the Ovarian Cancer Canada Walk of Hope such a successful and memorable event every year. Volunteers ensure that the event costs stay low and that $0.77 of every dollar raised goes towards programs, support and research. You can be part of this incredible community of volunteers!
By joining the incredible community of volunteers for the Ovarian Cancer Canada Walk of Hope across the country, you help to spread awareness about the most fatal and overlooked women's cancer.
blog comments powered by Disqus